Celebrating Our Ad Persons of the Year
Posted on March 17, 2021
Six members of the People Who Think team were honored by the American Advertising Awards and the Ad Club of New Orleans as 2021 Ad Persons of the Year. These outstanding advertising professionals have achieved excellence in their field. We are proud to have these gifted professionals, whose daring creativity, smart strategy and business acumen have earned them this important accolade, as a part of our team. Here are our winners, as described by those who nominated them for the award.
Congratulations to all.
Jeremy Ballard
Creative Services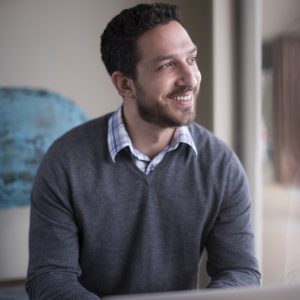 He  has a creative mind and an attention to detail that makes the quality of his work exceptional. He is always thinking, exploring, learning and stretching his creative talents to know more and contribute more. He never hesitates to jump in to help fix problems, offer suggestions to someone on his team wrestling with a creative challenge, or turn things upside down to get a new perspective when brainstorming. But what makes him a valued employee, co-worker and supervisor is so much more than that. He has a joyous spirit that finds the fun in every situation.
Chris Breault
Creative Production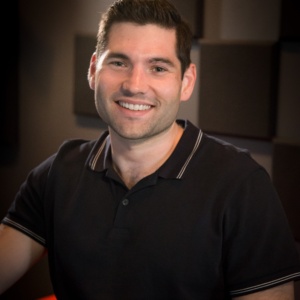 A hurricane set his career in motion. While displaced to California by hurricane Katrina, he took a video production class in 8th grade and has been making movies ever since. He loves the process of visually telling stories for our clients. When not in front of a monitor, he can be found enjoying the Sportsman's Paradise of Louisiana.
Kaitlyn Estes
Agency Account Service Person
She is an integral part of our team. She is a consummate professional who goes above and beyond expectations to facilitate solutions for her clients marketing communications needs. Her ability to focus and go "all-in" on the accounts she manages makes the agency look good while keeping clients happy. When she is managing a client or project, I can rest assured it will be done with excellence.
Laurie Mayeux
Media Person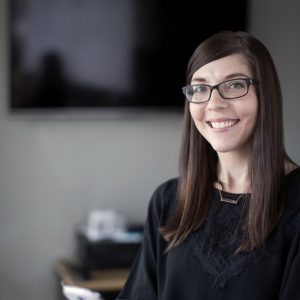 She is the Media Buyer for all client accounts including corporate, food and beverage, and political. She knows that media isn't just about getting views, it's getting the right people to notice you with the right message at the right moment. She's experienced in media strategy, planning, buying, optimization, data analytics and auditing for both traditional and digital campaigns.
Darby Murphy
Most Promising Person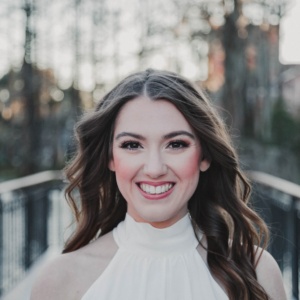 Recently added to the team as a Media Coordinator, Darby has been an influential team player since day one. A detail-oriented, self-starter, she has a passion to have her hands in everything media-related. Darby has a strategic mindset, always keeping client's objectives and measures of success at the forefront of each project. And, while not part of her core responsibilities, she has an eye for creative, offering a keen understanding of the channel(s) on which the creative will run, how it may resonate with the target audience and suggestions for testing. Simply put, while her time at the agency has been limited, her impact has been instrumental.
Nicole Wetwiski
Marketing Director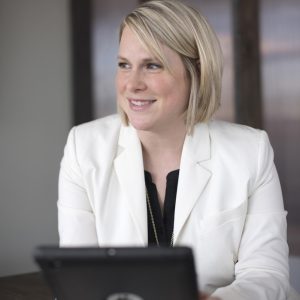 She is a dedicated and perceptive partner to our clients, closely monitoring the rapidly evolving online world and social platforms to create effective and measurable strategies that deliver results. She listens, monitors and measures to ensure content is on-point and has a flair for overcoming obstacles…as evidenced by her hobby of waterskiing in a lake that's also inhabited by alligators.