People Who Think, LLC welcomes six new employees
Posted on April 7, 2022
People Who Think is growing in number with a diverse group of business professionals who bring an array of expertise. With a mission to provide advertising, design, web development, video production, marketing strategy and more to businesses locally, regionally and nationwide, these additions provide unparalleled skill to the agency and its four divisions. 
"We are excited to add six new professionals to our agency. These new team members will undoubtedly help us reach new heights in the advertising world as we continue to grow our diverse agency with client offerings in the corporate, government and food and beverage industries," shares managing partner, Jay Connaughton. 
MEET THE NEW HIRES
Evan Bergwall – Political Project ManagerAs a seasoned project manager, policy advisor, communications professional and event producer, Evan has tackled projects large and small. Serving as a Senior Advisor to two members of Congress, and on staff with one Congressional Committee, Evan has drafted and negotiated the passage of appropriation and authorizing legislation on a vast array of issues. He was also charged with helping to redefine communications within the Republican Conference. Recognized as a "Leader in Technology" by the Consumer Electronics Association, Evan's digital strategies helped build effective coalitions for over 30 members of Congress. For Innovative Politics, Evan is helping to manage political projects and ensure operational success.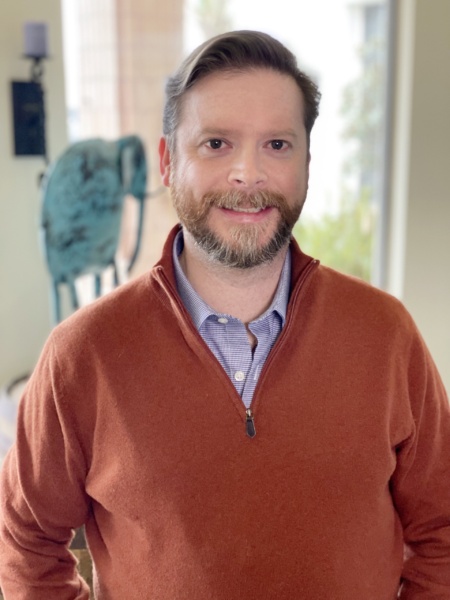 Kayla Bertucci – Public Relations & Content Specialist
With seven years of experience in public relations, Kayla thrives in a dynamic media environment. She enjoys working with a variety of individuals on many issues, providing a nuanced approach to her clients' communication needs. Kayla's "people person" nature was her greatest asset at WGNO ABC 26, Children Hospital New Orleans and now at People Who Think. She also provides voice over work for radio, tv and digital ads.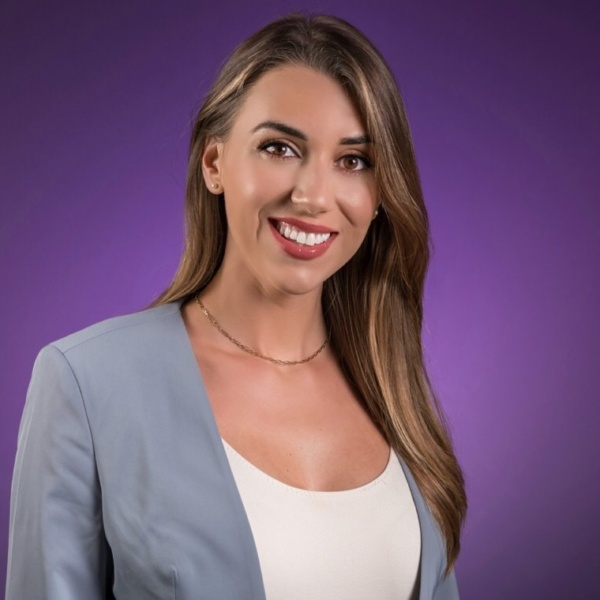 Kelvin Torres – Video Editor
Kelvin's passion for editing started as a teenager trying to make music videos. This led to an 11 year-long production career where he learned under some of the most talented editors in the industry. When you take an amateur's passion and mix it with professional training, you get a master of visual storytelling and one we're excited to employ for our clients at People Who Think. He "enjoys the opportunity to be creative every day."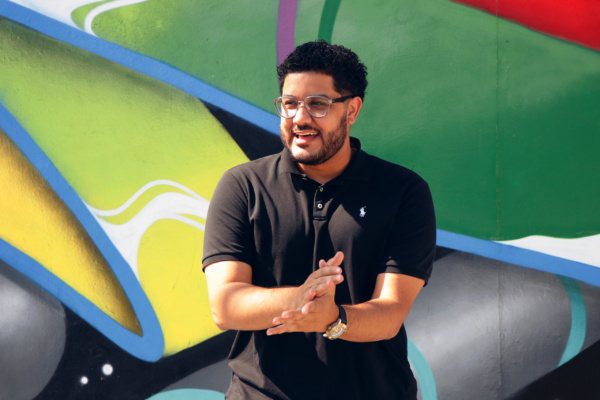 Jamie Crochet – Accounting Specialist
With an accounting degree from Southeastern and years of experience in corporate finance, Jamie is one of the newest additions to the People Who Think team. Our creative talent is only as good as our financial diligence, and Jamie's attention to detail is a crucial asset as we expand and push new boundaries in the coming years. Outside of work, Jaime stays active with regular exercise and by being involved with her children's many sports interests.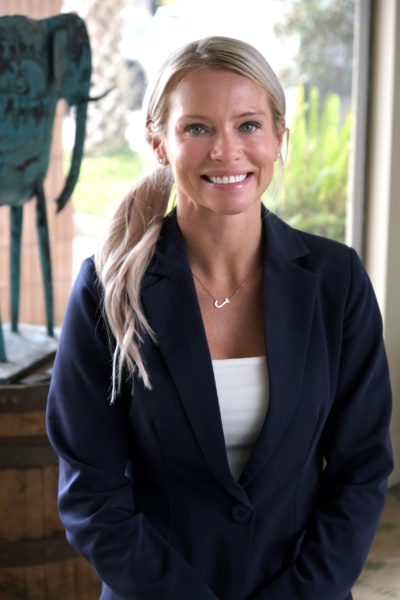 Jennifer Pellegrin – Accounting Specialist
Here at People Who Think, we pride ourselves on finding talent with a non-traditional background. Jennifer became an accounting specialist after two decades of valuable experience. During that time, employers noticed her dedication and resourcefulness and gave her the responsibilities to match it. We noticed it too and gave her the important role of assisting in the management of our finances as we expand into an incredibly exciting future. She is also especially proud of her oldest daughter who will graduate from one of the top art schools in the country this year.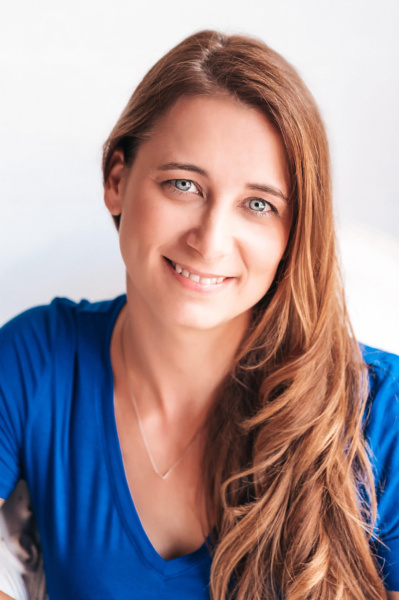 Sydney Lyon – Graphic Designer
Sydney's keen eye for design and creativity has evolved through her years of expertise as a graphic designer for both local and national brands. Her style of chic and modern "with a twist" gives a brand-new element to each creation. These eye-catching designs are what make People Who Think stand apart from the rest with innovative ideas and conceptions for every client. When Sydney's not in the design studio, she's catching up on her favorite novel or playing with her dog, Maddie.